Your Time is Valuable
We are committed to ensuring that your visit to our office is as convenient and enjoyable as possible. Many of our services and programs focus on saving you time and effort. It is also important that you receive personalized attention, so that we can offer you faster and more comfortable dental care.
Treatment for the Whole Family
Kids love us! No matter what your age, we focus on the unique care you require. We are also sensitive to the needs of our elderly patients.
Your Comfort
Reducing anxiety can make all the difference between a great visit to the dentist and an awful one. We have ceiling-mounted TVs that play relaxing videos of nature that our patients say help them relax and make the time go by quickly.
Emergency Care
No one wants to face a dental emergency. But if you do suffer one, give us a call. We can offer advice to ease your discomfort and schedule an appointment as soon as possible.
Convenient Location
Our new office on "The largest Maine Street in Maine!" offers free parking! We are just off of Highway 1 and close to the Federal Street Historic District.
Convenient Hours
We are pleased to offer early morning appointments to accommodate your busy schedule.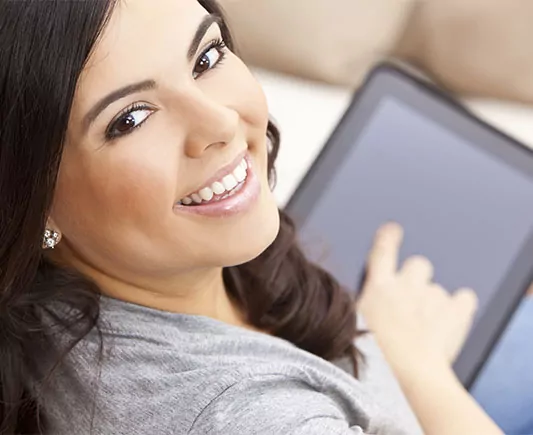 New Patient Forms
Complete these at your own pace at home, saving you time and ensuring you didn't forget anything important.
Financial Options
We offer multiple ways to pay for your care. If you have dental insurance, we'll help you file for maximum benefits. For your portion of the payment, we take all major credit cards and offer an interest-free payment plan.
We work to provide you with efficient, convenient dental visits. Call us today at (207) 725-5831 to see what we mean.