Expert Dentist in
Brunswick, ME,
for Your Healthy Smiles
We have excellent dental care for all your family needs!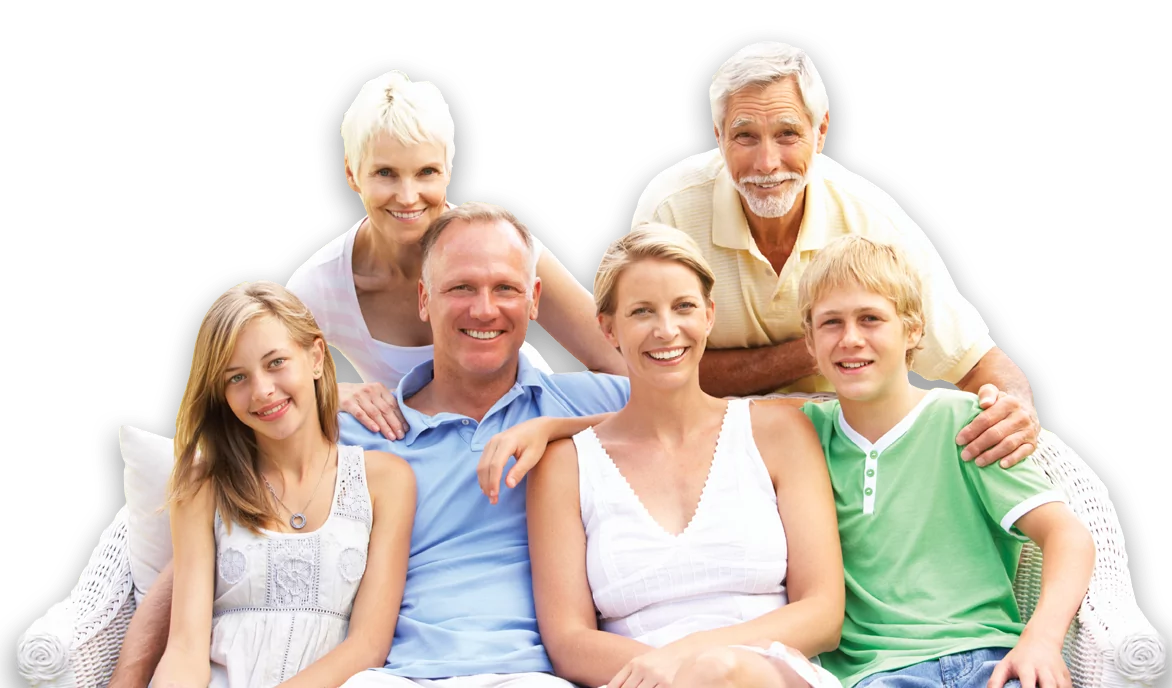 Healthy Mouth, Healthy Body, Healthy Lives
Today, we know that your dental health is more important to your overall health than we ever thought. Infections, plaque build-up, tooth loss, and gum disease are just the start of your problems. The bacteria in your mouth can find its way into your bloodstream and create all kinds of inflammatory issues throughout your body.
Complete Health Dentistry is Drs. Vocal and Addante's way of looking at the relationship between your mouth and body to determine how to treat your overall health. We call this the "oral-systemic connection." There are very few practices that specialize in complete health dentistry, and our highly skilled dentists are the best at helping you focus on what's vital for your long-term health.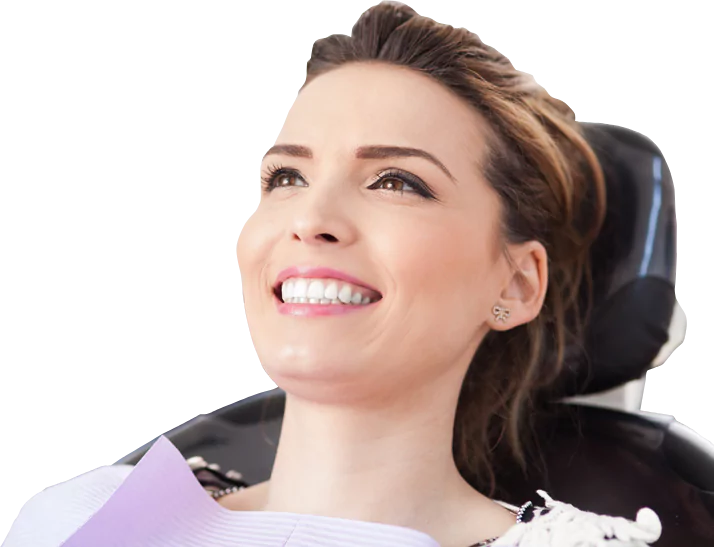 Welcome to
Our Expanded Office!
We provide ample free parking with a great location right on Maine St. to better serve our patients.
Call our Brunswick family dentist at (207) 725-5831 to schedule your visit!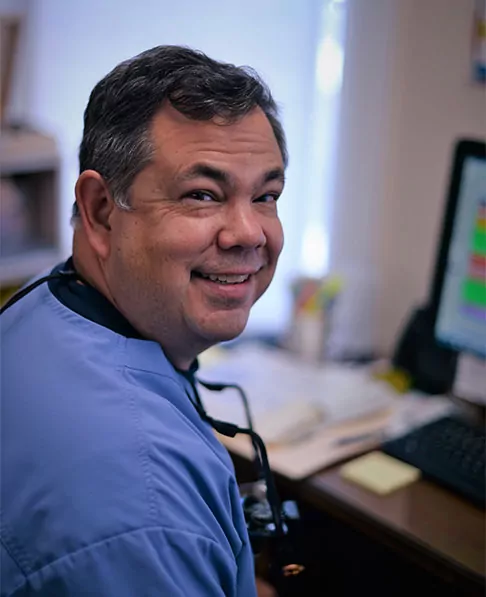 Practicing 30 years
We look forward to making your acquaintance and have you welcomed here as if you were family.
– David Vocal, DDS
General Dentistry
From routine cleanings to sleep apnea/snoring treatment and more, our general dentists in Brunswick, ME are here to offer excellent services to you and your loved ones.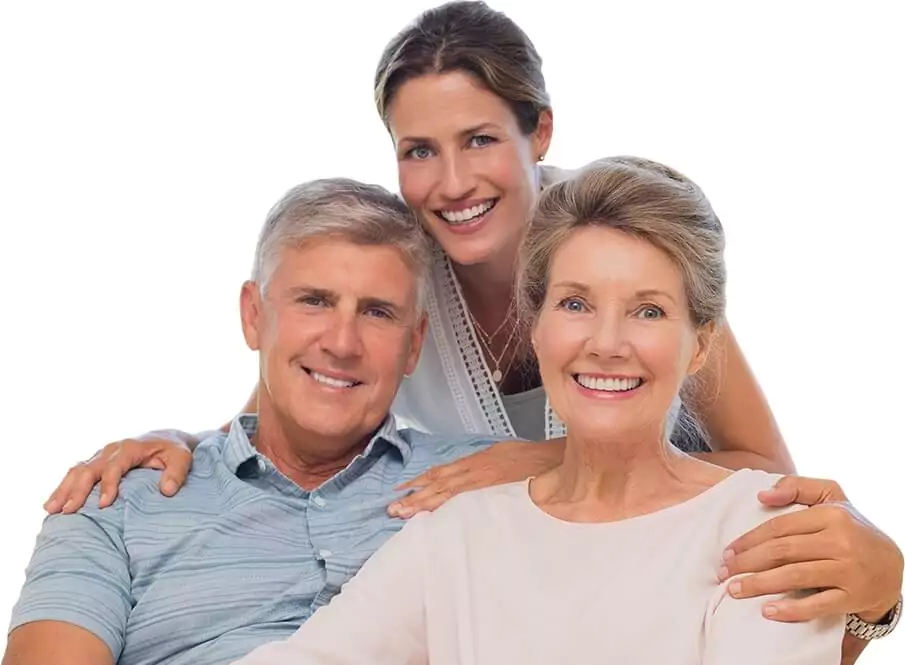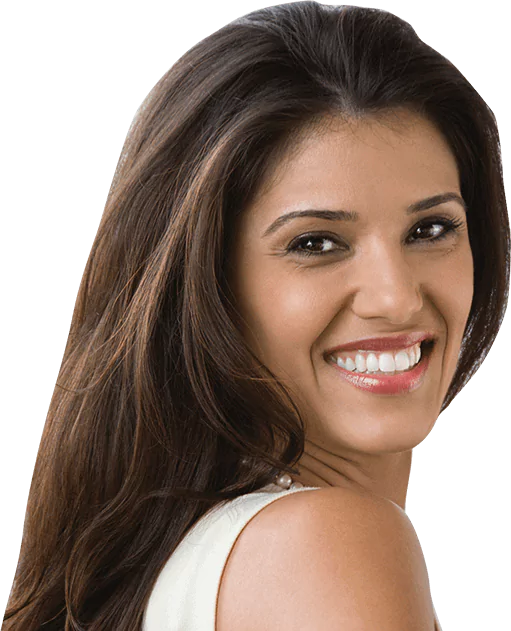 A Smile
Makeover Can
Change Your Life
Improving small imperfections in your smile can make a huge difference.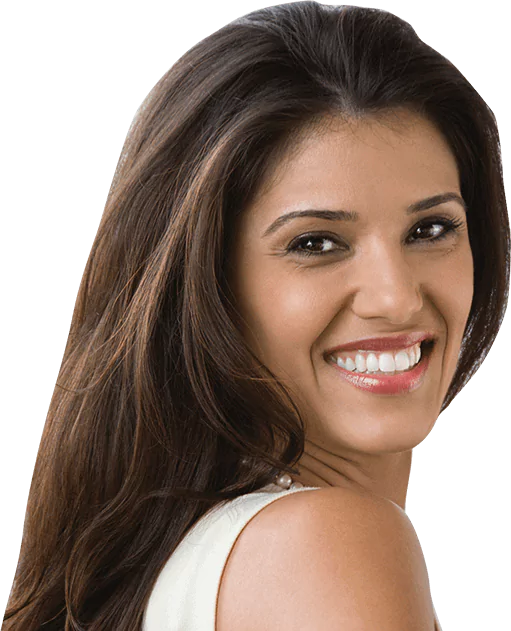 Make Your Smile
Whole Again
Missing teeth don't have to be the end of your smile. Dental implants can restore one, a few, or all of your missing teeth.