Healthy Smiles
for Your Family
We have excellent dental care for all your family needs!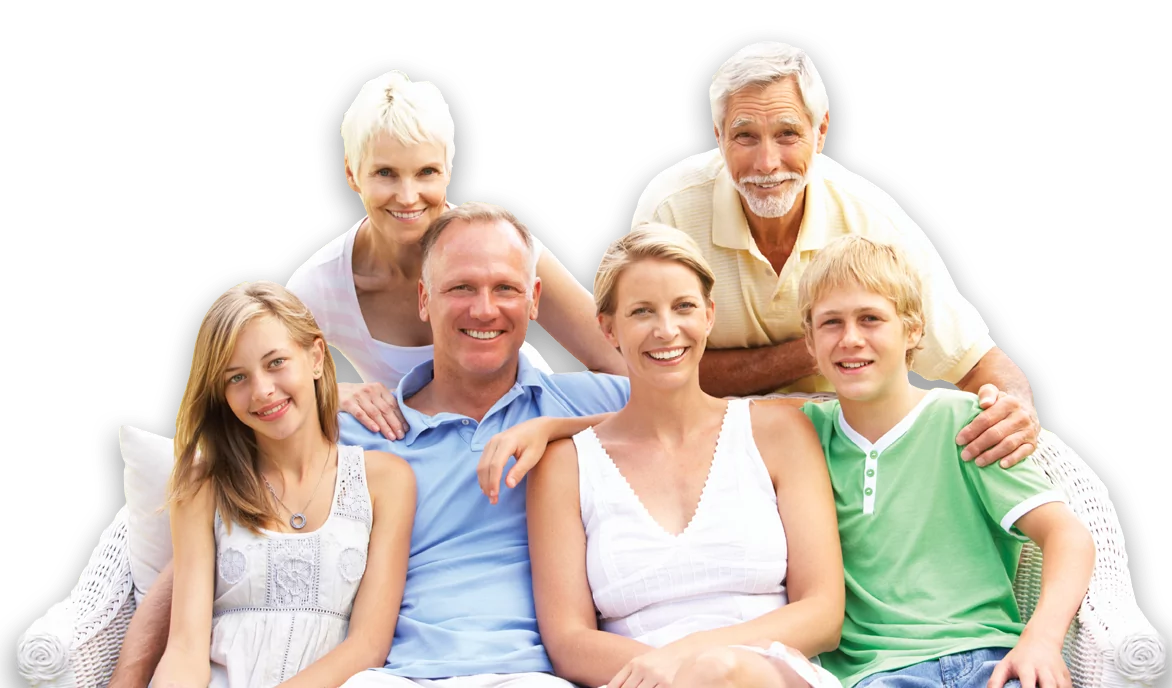 Welcome to
Our NEW
Expanded Office!
We are proud to announce the February 2019 grand opening of our new office in a location that allows us to better serve our patients.
Call us at (207) 725-5831 to schedule your visit!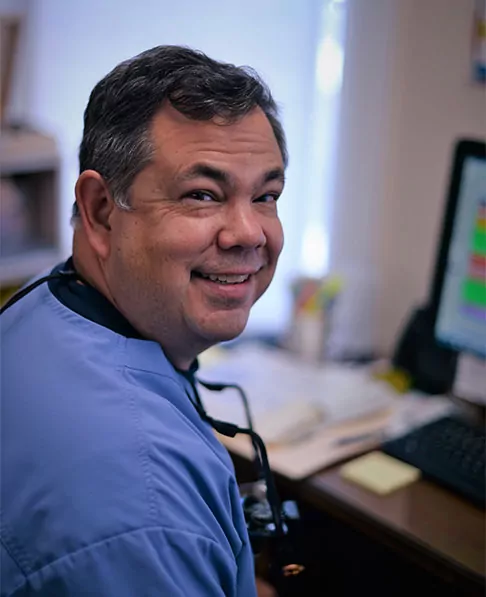 Meet the Doctor
We look forward to making your acquaintance and have you welcomed here as if you were family.
– David Vocal, DDS
General Dentistry
From routine cleanings to sleep apnea/snoring treatment and more, we're here to offer excellent services to you and your loved ones.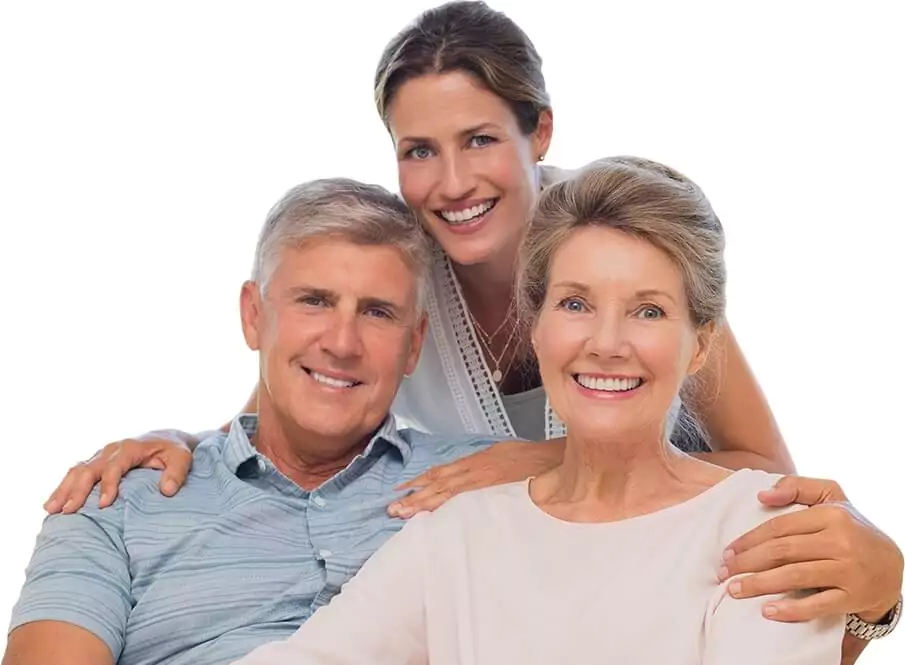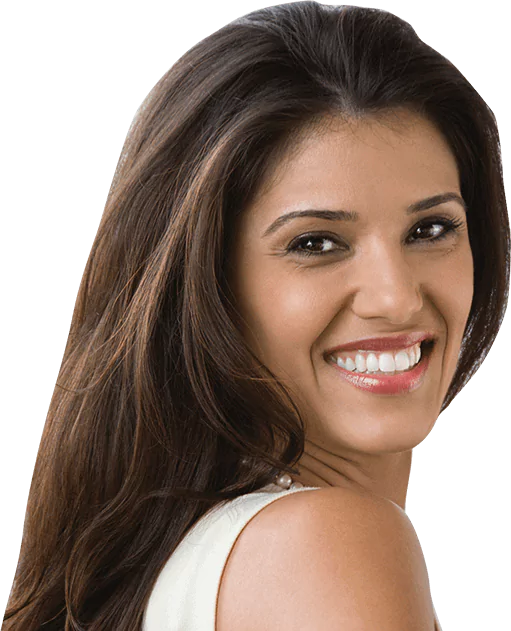 A Smile
Makeover Can
Change Your Life
Improving small imperfections in your smile can make a huge difference.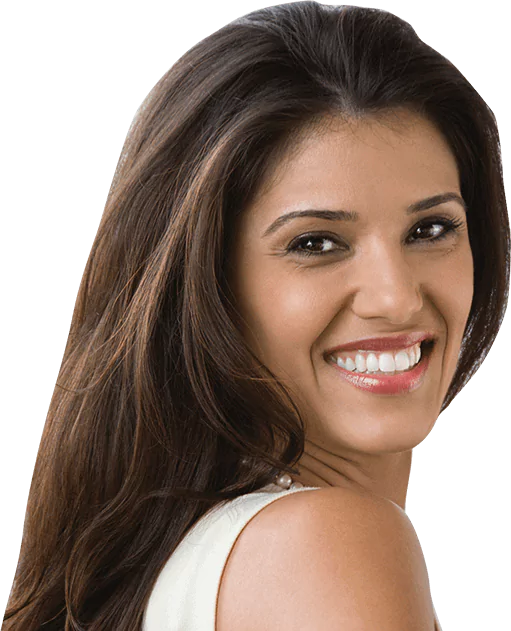 Make Your Smile
Whole Again
Missing teeth don't have to be the end of your smile. Dental implants can restore one, a few, or all of your missing teeth.